Our Team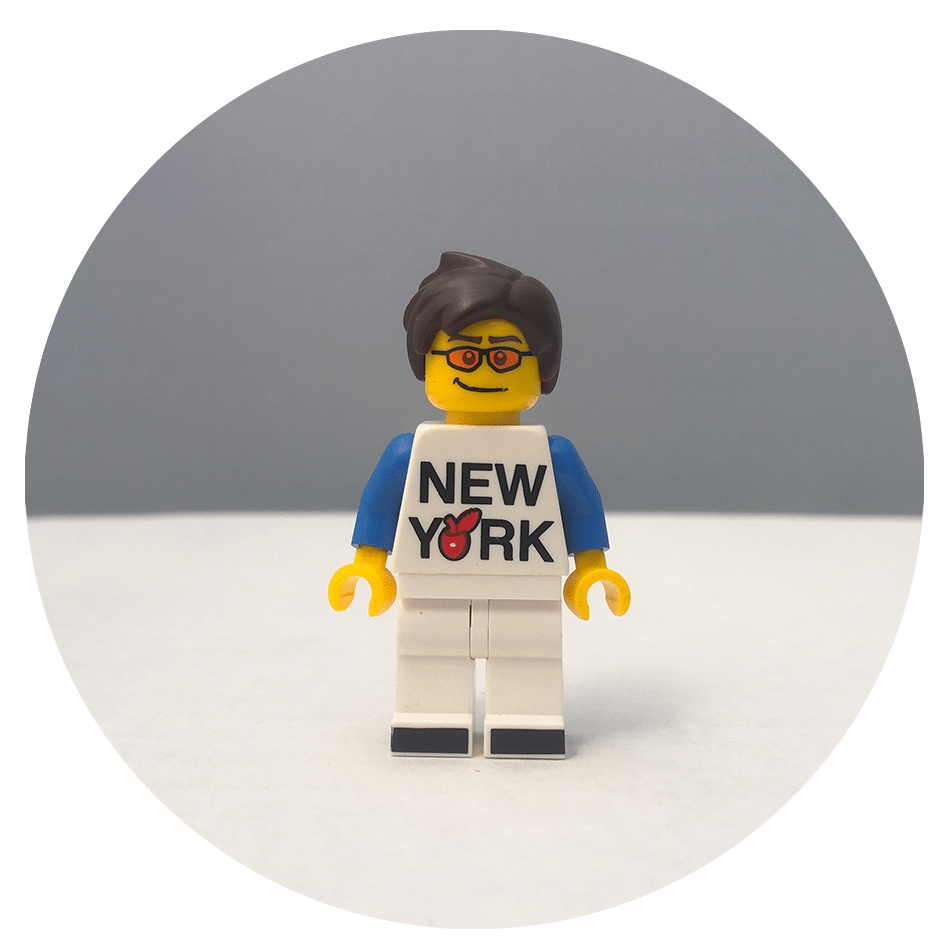 Anthony Bennett
Managing Partner
Anthony is an expert in branding and marketing strategy, particularly in global brand development, market segmentation, buying processes, and stakeholder engagement. He has worked across industries from Health Care, Financial Services, Packaged Goods, to Travel and Tourism.
Before RedSky, Anthony was a Partner and Head of Strategy at EffectiveBrands and a Case Team Leader at Monitor Company. He has extensive experience in Account Planning at Ogilvy & Mather and Leo Burnett. He also has extensive international experience, having lived and traveled to nearly 50 countries.
An accomplished speaker, he has presented at numerous international conferences and is a registered NYC Tour Guide. He holds an MBA from Harvard Business School and a Bachelor of Business Science (with first class honors) from the University of Cape Town.
Read More +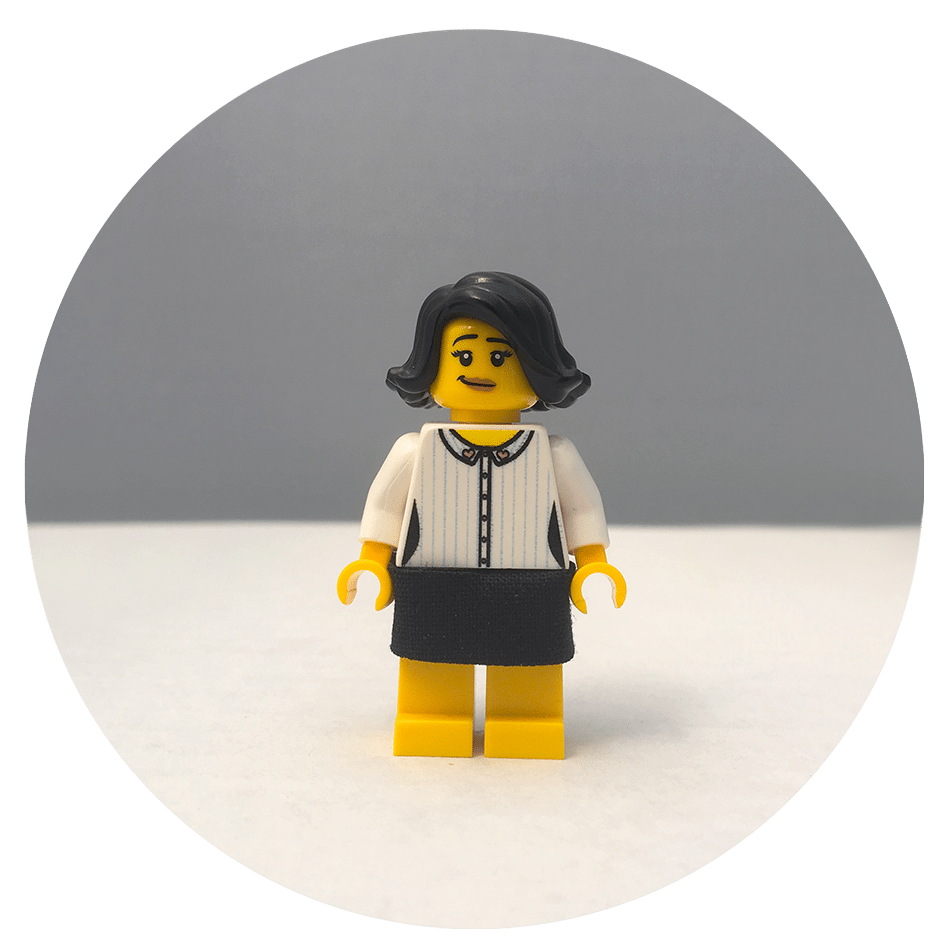 Kimberly Orton
Managing Director
Kimberly is an expert in the design, development and implementation of strategic consumer-based programs for global markets, brand and product positioning, brand strategy, and marketing excellence.
Prior to joining RedSky Insights, she was the Managing Partner for EffectiveBrands (now MillwardBrown Vermeer). Prior to that she led Lippincott's CPG / packaging design practice area as a senior partner.
Earlier in her career, Kimberly was a director in the Corporate Marketing Division of The Coca-Cola Company, where she provided direction, vision and management to ensure the visual equity, strength and profitable growth of over 160 brands worldwide.
Kimberly holds a Bachelor of Science in Business from Colorado State University.
Read More +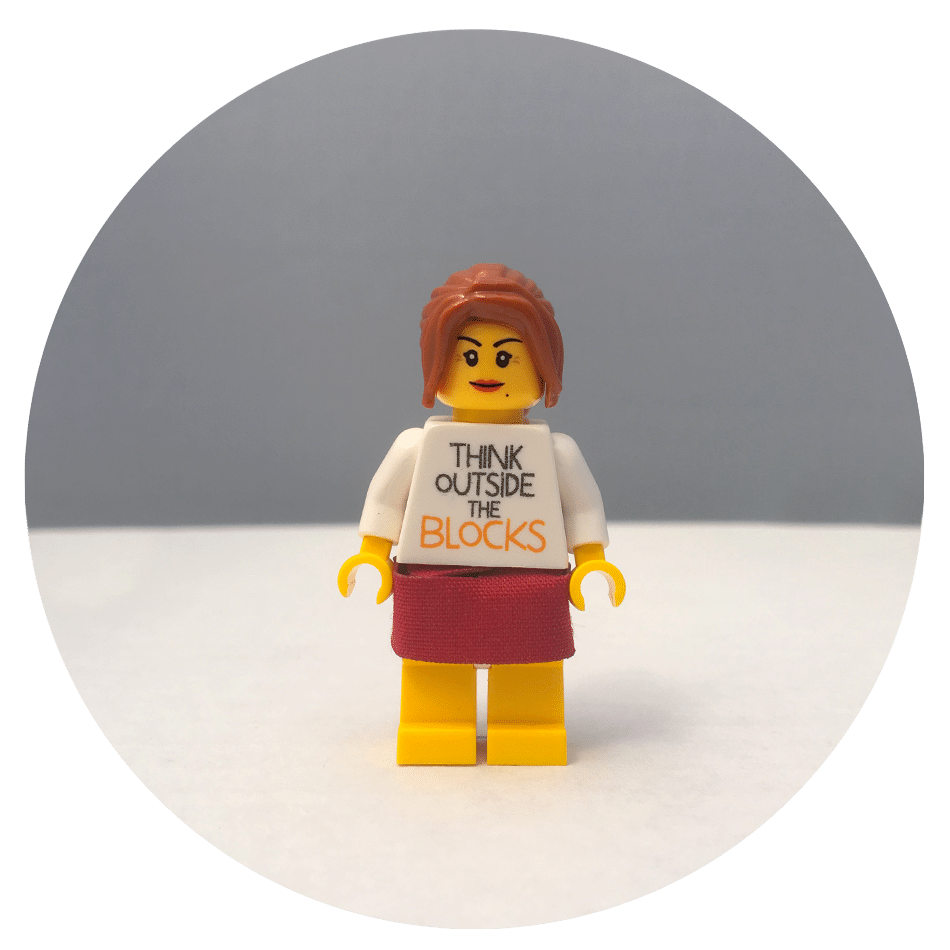 Rebecca Rounsavill
Managing Director
Rebecca is an expert in brand innovation, positioning, category demand landscapes, adjacencies, and targeting. Prior to RedSky, she was the founder and CEO of R2 Consulting Group, Inc. and a product director at Johnson & Johnson.
Rebecca holds an MBA from the Kellogg Graduate School of Business at Northwestern University and a Bachelor of Science (magna cum laude) from Pennsylvania State University.
Read More +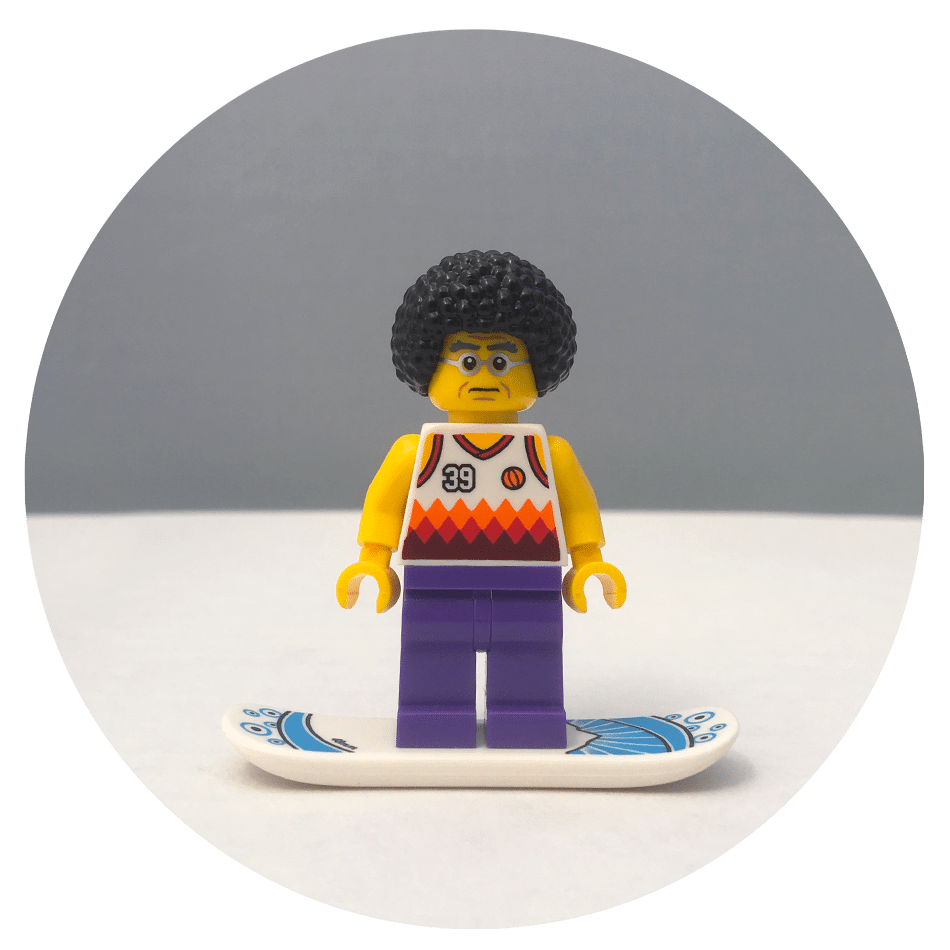 Ben Woo
Managing Director
Ben is an alumnus of best-in-class firms in marketing strategy consulting (Monitor Group) and full-service creative advertising (TBWA\Chiat\Day) with experience in a wide range of industries including healthcare/life sciences, media/entertainment, consumer products, business services, and consumer tech.
Read More +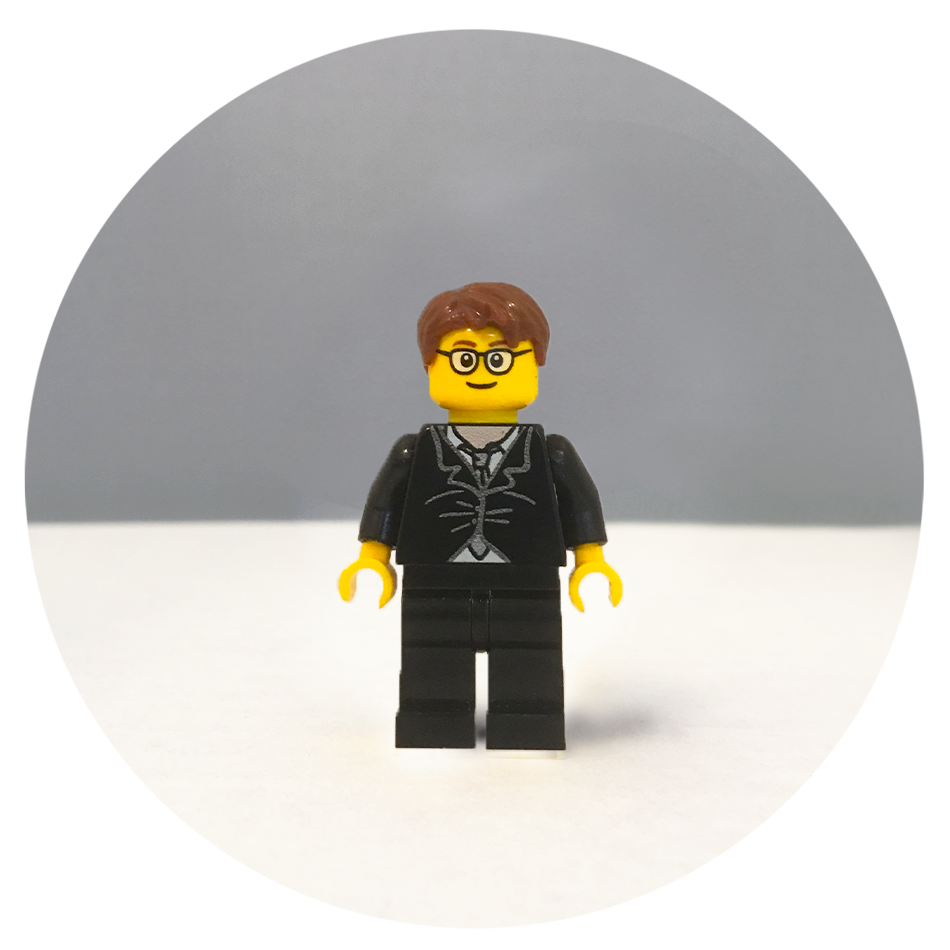 Kevin is an experienced international executive and marketing and communications leader who has worked in multiple countries, across diverse cultures, and product categories. Leading multi-national blue chip organizations in both marketing and advertising, Kevin has exhibited proven ability to build brands and businesses in both developed and emerging markets.
He has extensive international M&A experience and is especially skilled in the integration of disciplines and corporate culture within new partnerships.
Kevin has worked on every continent, specializing in optimizing the effectiveness of fragmented global organizations, and building motivated multi-cultural teams that can drive business growth.
He is a long distance runner, mountaineer, and wine enthusiast.
Read More +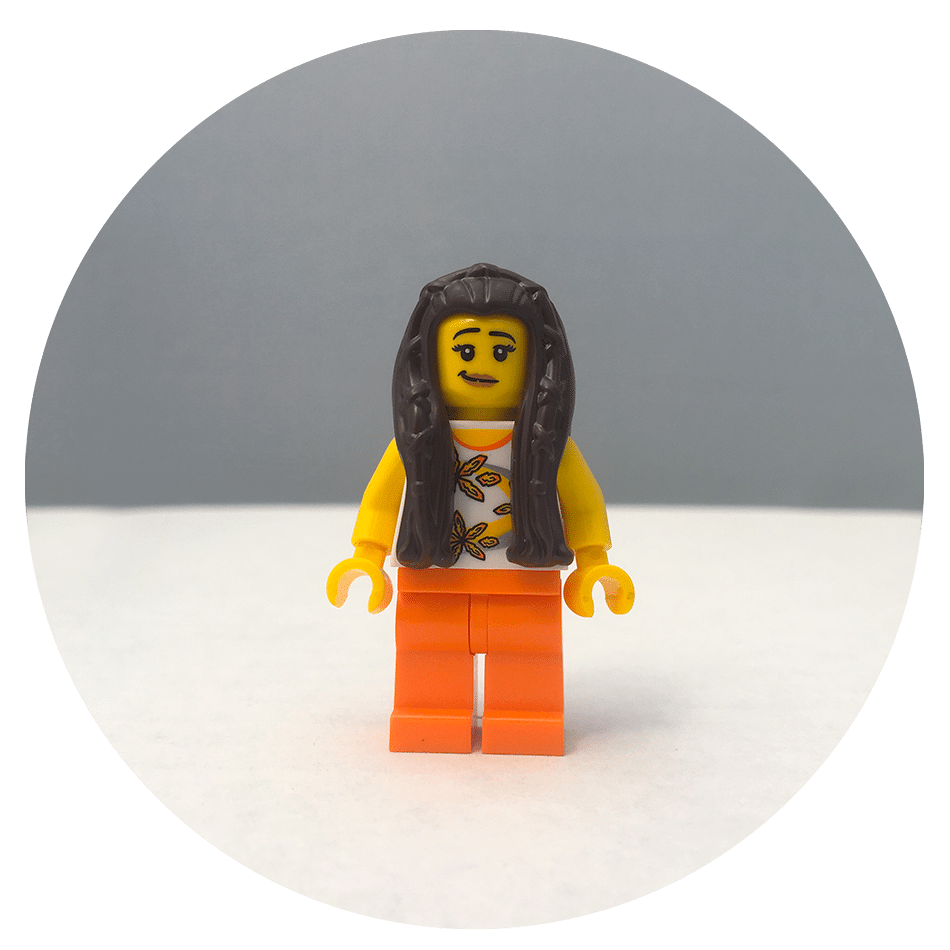 Hena Naghmi
Strategy Consultant
Hena comes to Red Sky Strategy with a background in change management and human capital consulting. She has experience in analyzing the holistic employee experience to identify the most salient inflection points for influencing behavior change in service of a company's overall strategic growth plans.
Read More +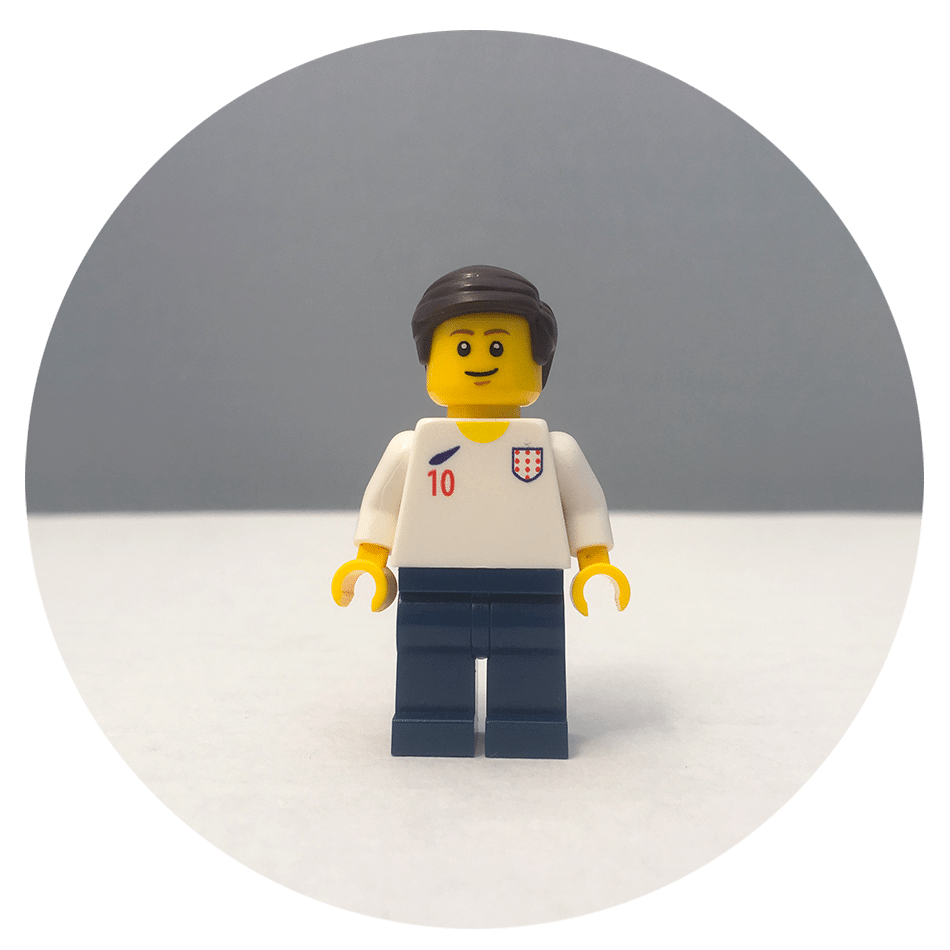 Patrick Barritt
Associate Consultant
Patrick has a scientific approach to market research and consumer insights, firmly believing that the answers lay within the data. He holds an a M.Sc in Applied Psychology from The University of Southern California where he specialized in quantitative research methodologies and consumer psychology. Patrick continually seeks a deeper understanding of the drivers behind consumer behavior and to bridge the gap between psychology and marketing insights.
Read More +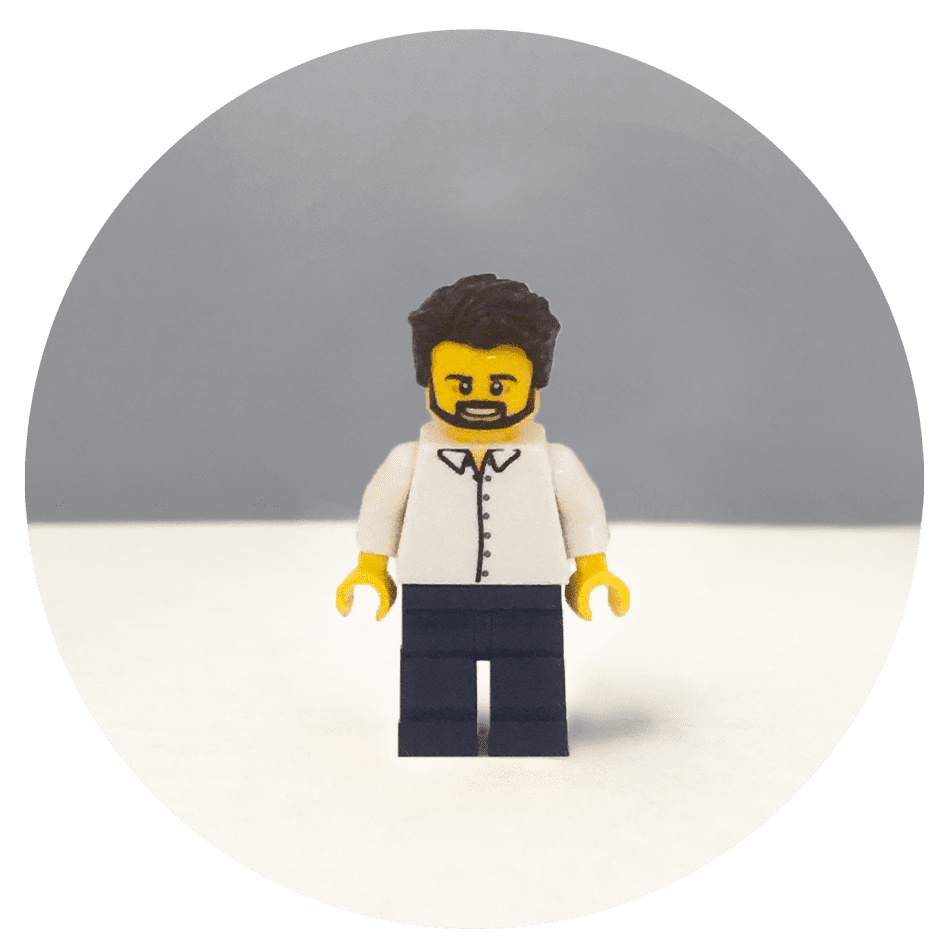 Michael Irvine
Associate Consultant
Mike comes to RedSky Strategy with a background in strategic data analytics and governance. Along with this, he brings expertise in database management through a variety of tools and skillsets gained from prior experiences at General Electric and Worldpay.
Michael attended the University of Cincinnati with a degree focused on Business Analytics and Operations Management within the Kolodzik Business Scholars and University Honors programs.
Read More +