Financial Advisory Services Company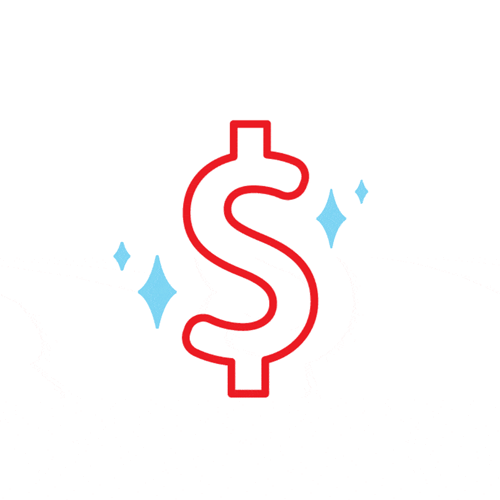 Challenge
Increase prospect conversion ratios from new leads. Our client learned that consumer emotions surrounding the financial planning process are very intense and must be acknowledged in the relationship development process.
Solution
We identified and evaluated the prospect's experience at the most critical points of interaction with the advisor (ethnographic research used to gain deeper insights between advisor and prospect). We then developed a new set of brand attributes better aligned with customer needs and client delivery capabilities. We also determined operational costs to change internal processes and actions to meet new expectations, versus potential value from increased conversion rates.
A new brand platform was developed to guide advisor behavior guidelines. The client was able to re-engineer the advisor-to-prospect experience drawing on the influence of new brand attributes. Pilot tests were launched in two major markets and were highly successful (e.g. when advisors modeled the recommended behaviors, prospect conversion increased from three out of ten to seven out of ten).