Non-profit Health Care Related Organization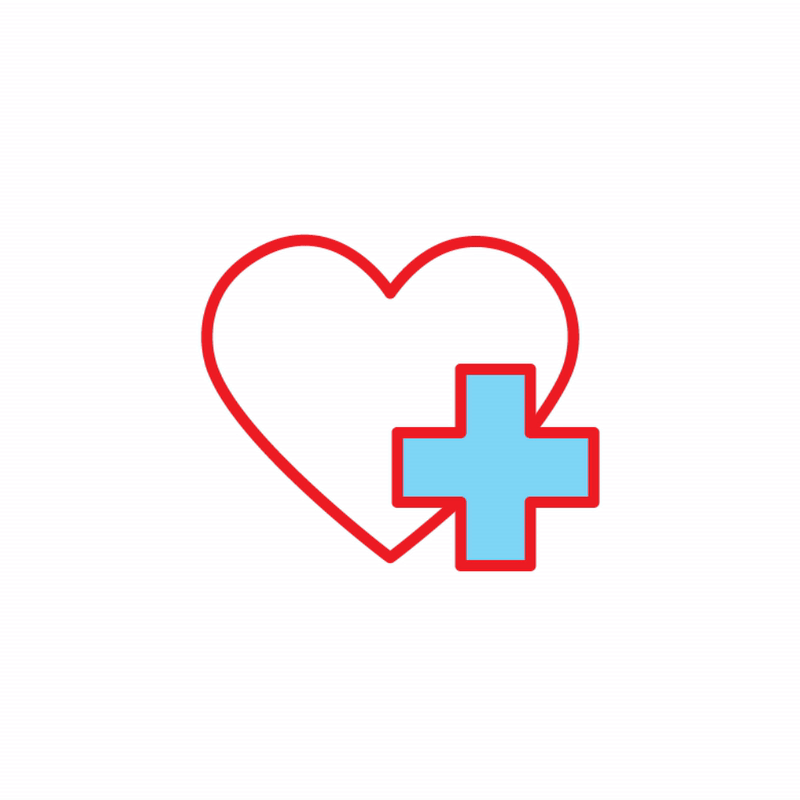 Challenge
The organization had shifted its strategic focus but was finding it difficult to change the perceptions of customers and prospects. Management realized that perceptions of the organization had to change internally before they could expect tangible changes externally. In order for clients to change perceptions of the organization, they needed to witness some fundamental changes, e.g. to the product suite.
Solution
We developed a comprehensive view of the key stakeholders we needed to influence, and conducted extensive internal and external research to gauge opinions about the current and future brand perceptions. Defined a new brand positioning and brand attributes while also developing a new brand governance system and initiated a tracking study.
We worked with a design company to change the logo and visual identity system. The brand was successfully launched internally and all departments completed their year one goals to be more "on brand". The client is developing new products that will depart from their current range and will help change perceptions.