Major Grocery Retailer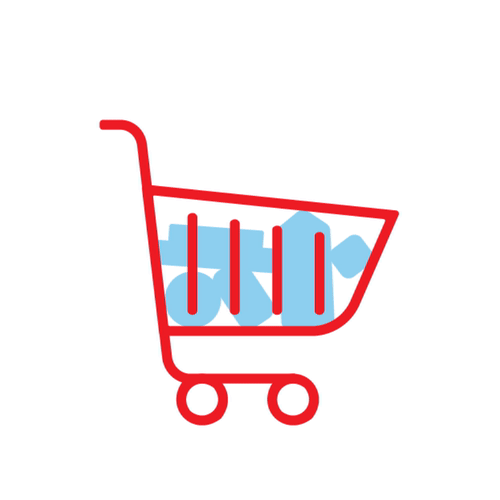 Challenge
Increase share of basket with low income shoppers.
Solution
We did extensive qualitative research with consumers (in-home gatherings, in store shop-alongs, small group sessions) to better understand the daily challenges they face and the role of grocery shopping in their lives (when, where and how they shop and why). We also interviewed with client store directors and managers, while also doing group sessions with community leaders to obtain their opinions as to the needs of low income shoppers and potential ways retailers can help improve their lives.
We activated new Ideas and programs that consider the changing needs of shoppers from the beginning of the month to the end of the month. Cross-functional task force addressed pricing issues, store crowding, long check-out lines and a new service counter meat program. Same store sales increased significantly within first three months. Store managers feel empowered to effect change as a result of their contributions to the cross-functional problem-solving approach.