Hena Naghmi
Strategy Consultant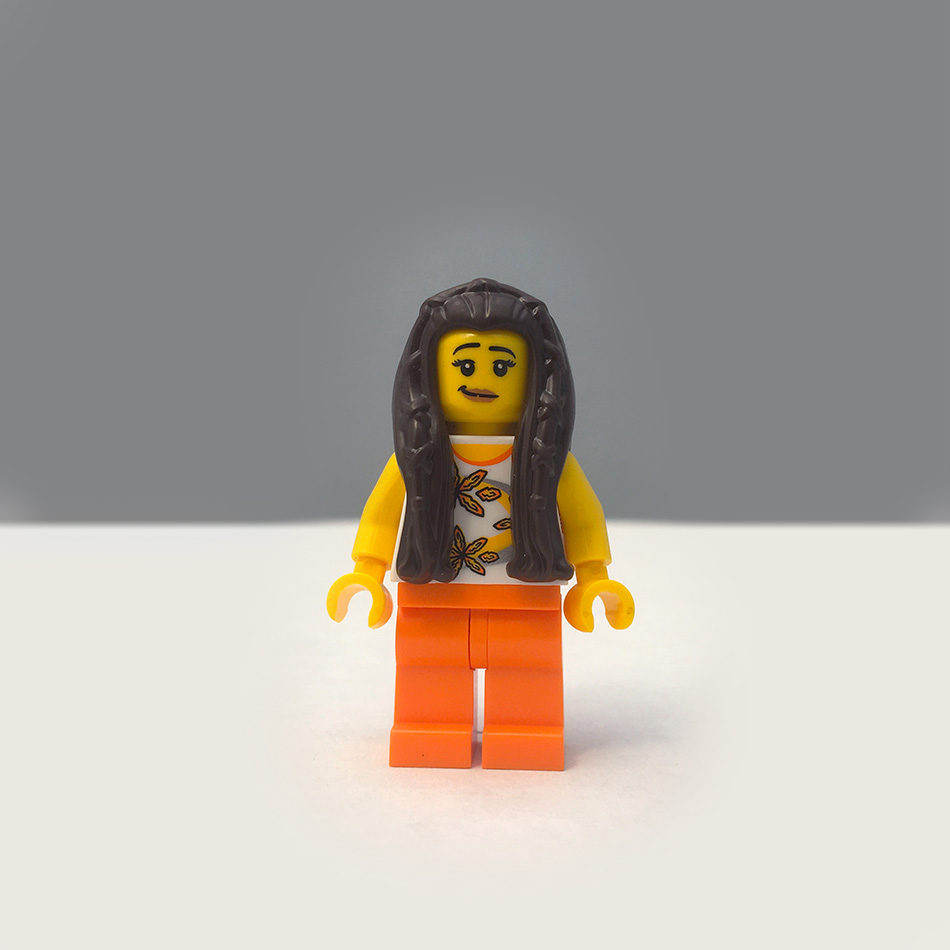 Favorite HumanSight™ Moment
Seeing our clients meet representatives of their target consumer groups in-person and begin to formulate a more holistic, full picture of who their consumer is beyond just numbers, data, or even written personas on a page.
Experience
Project Manager, Ferrazzi Greenlight; Senior Analyst, Towers Watson; Analyst, HayGroup
Hometown
Oakton, VA
The dorkiest thing about me…
I record pretty amazing lip sync videos in my free time. I aspire to one day be the best in the world.
I know the best place in town for…
Hearty laughs (aka comedy shows)
Education

Connect With Me