Patrick Barritt
Senior Consultant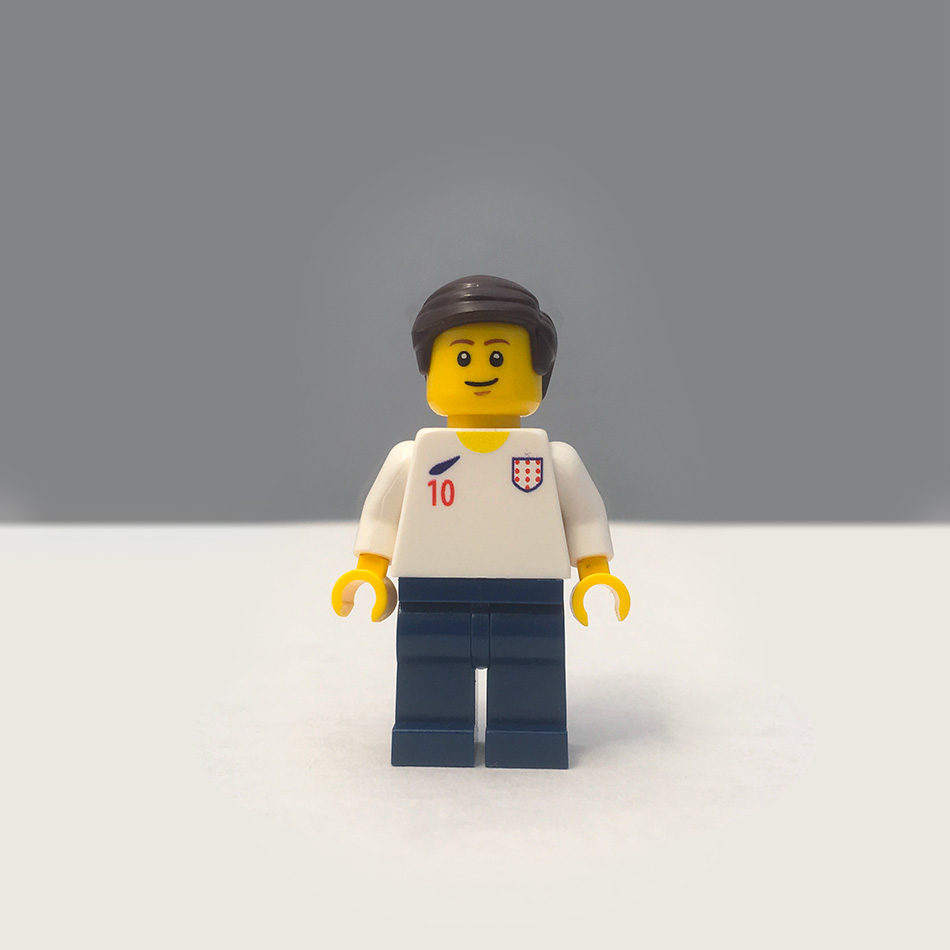 Favorite HumanSight™ Moment
Each time we provide insights that spark curiosity and discussion among our clients organization.
Experience
RedSky: Senior Consultant / Project Manager, Associate Consultant
QC Strategy: Associate Consultant
Hometown
Steeton, Yorkshire, UK
What's your spirit animal?
Griffin.
The dorkiest thing about me…
My ever-growing collection of flags! Currently, I have about 40 and I have a goal of owning every national flag.
Education

Connect With Me