Patrick Barritt
Associate Consultant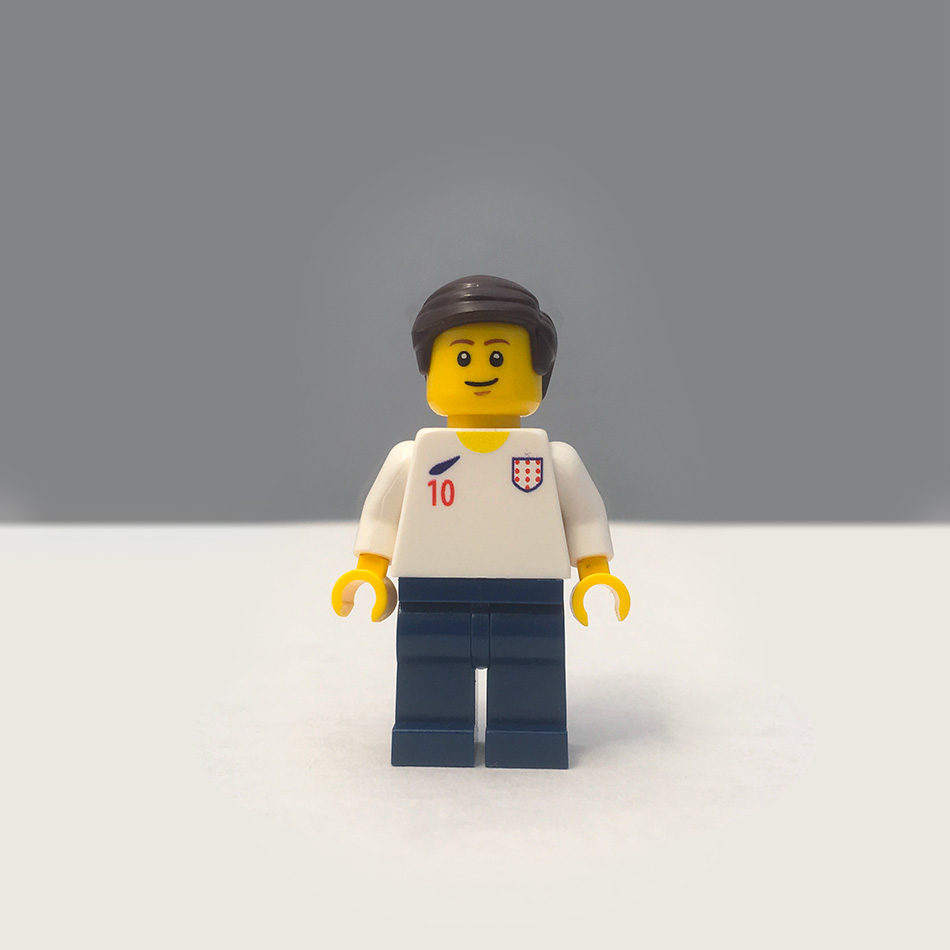 Favorite HumanSight™ Moment
When we pull a multitude of datapoints together into a single story that we present to our clients that "clicks" and provides a meaningful, positive impact on their business.
Experience
Student consultant for Pharmavite, The Animal Museum, and Viacom. Associate Consultant at QC Strategy.
Hometown
Steeton, West Yorkshire, UK
What's your spirit animal?
Griffin. Embodies Britain and America! (Body of a Lion, and head & wings of an Eagle)
The dorkiest thing about me…
Just one? Nah. I'm an amateur vexillologist and I run a (very small) educational vexilology Instagram account, I love maps, I take surveys for fun, and I love Marvel.
Education

Connect With Me