Our mission is to assist our clients in becoming more focused – and help them to stay focused – in order to achieve stronger growth and higher returns on their investments.
What We Do
Strategy
Developing disciplined marketing strategies that help clients make better decisions
Innovation
Helping clients expand their products, services and experiences in new, innovative ways
Capability
Focusing on critical drivers of growth through development and training to achieve marketing excellence
How We Work
X-Ray
Who changed: your customers or you?
X-ray vision is a diagnostic tool that assesses each of the factors impacting brand or company performance both internally and externally.
Think
Are you optimizing your spend?
Strategy is all about focus. Making a strategy work is about staying focused. Good strategies often fail not because of inherent flaws, but because of poor execution.
Plan
How zero based is your plan?
Strategy without activation is like a car with no engine. It may look fine on the outside, but is highly impractical. We ensure that the strategy is put into place and activated according to plan.
Create
Is your innovation big-bold-insight-led?
Create is the innovation of new products, services or processes that with value for both the consumer and the producer.
Build
Are you building stronger teams than your competition?
Build helps organizations achieve greater growth through the identification of a "marketing suite" of leading edge tools, frameworks and processes that will enable them to outperform competition.
Some of Our Clients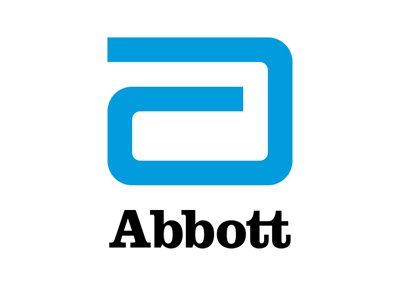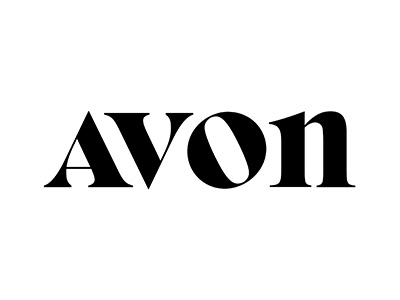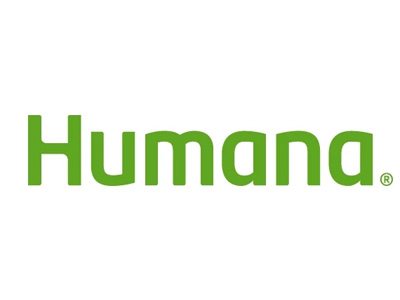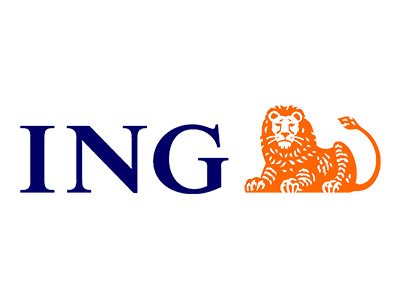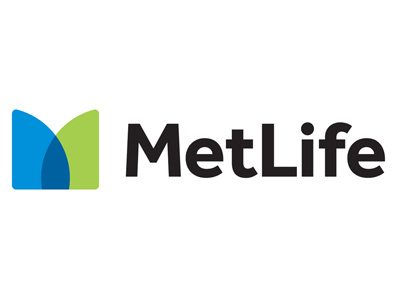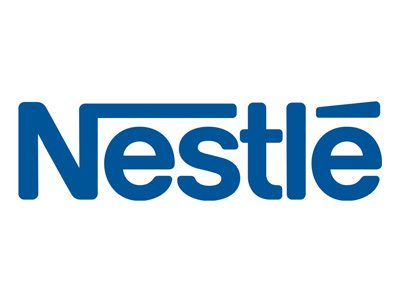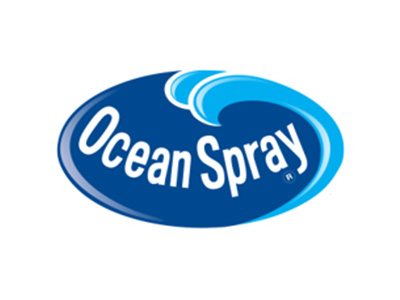 RedSky has worked with me on matters big and small.  They have always exceeded my expectations.  They deliver thoughtful analysis and true strategic insight—all rooted in the reality of a deep understanding of your business, clients, and competitive landscape.
RedSky was an instrumental part of our go-to-market team for successfully launching our company's signature Wellness and Loyalty program with over five million US consumers in just a few months. Their insights and strategies for every key audience combined to create a comprehensive Go-To-Market strategy that was incredibly smart and actionable.